How to embed a YouTube video on your site and why it's important
Great article by Godaddy's Jennifer Priest that answers the DIY instructions of Embedding Video from YouTube into a website…
https://www.godaddy.com/garage/how-to-embed-a-youtube-video-in-wordpress/
She writes…
Give your customers more resources
Whether your videos are entertaining or educational, embedding your videos from YouTube onto your site allows your customers to view content without leaving your site.
Seamless viewing makes for a positive customer experience and a killer interface.
When you embed a YouTube video on your site, you give customers access to content they might not have been aware of. They can then subscribe to your channel via annotations in the embedded video. Set your videos to function however you deem fit — autoplay from the beginning, start at a specific timestamp, captions, etc.
Pro tip: Don't forget, a strong YouTube presence greatly helps with your social media marketing!
Embed a YouTube video to kick off your year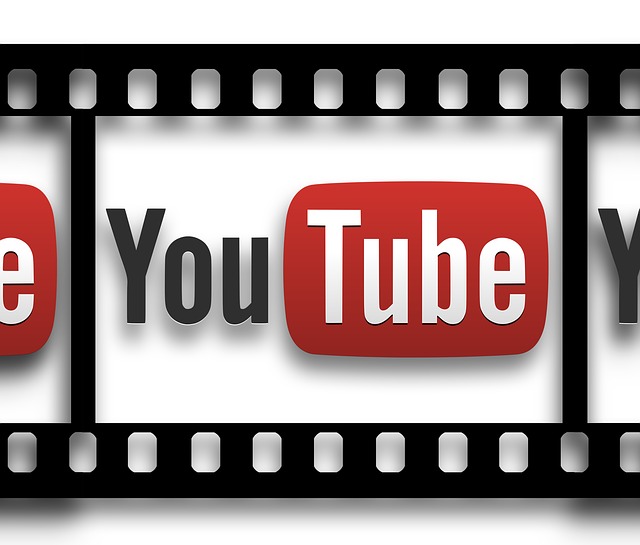 They say 2017 is the year of video. Are you ready to embed a YouTube video? Even if you're not looking to dive in and create your video content, you can use YouTube feature videos from others on your site. It's easy, it's free, and anyone can do it!
---