NEWS
information that will keep you informed
Hacking Made Easy
Several years ago, web publishing company Interconnect/IT released a handy tool for finding and replacing text in a website's database. This tool, a stand-alone file published as searchreplacedb2.php, includes built-in WordPress compatibility that makes working with WordPress databases a breeze.
Unfortunately, it doesn't include any authentication or security measures, which makes infecting WordPress databases equally easy.
During the last few weeks, our Security Services Team has noticed a spike in infections using this script. The hackers use their botnets to look for the script all over a target site. The following is a sample of log entries searching for this file.
We tracked scans from a set of known malicious IPs over the past two months, and you can see the activity (in the image to the right)
If they find this file, they use it the same way a website owner would – except in this case, they exploit a website.
We have prepared screenshots of the script in action. It's a straightforward process using several pages. The first page prompts the user to choose to automatically get the database login information from the WordPress configuration file. Note the warning about removing the script – we've omitted it from the rest of the screenshots, but that warning is present on every page.
READ the complete article at https://www.wordfence.com/blog/2017/07/searchreplacedb2-security/?utm_source=list&utm_medium=email&utm_campaign=072517
How to embed a YouTube video on your site and why it's important
Great article by Godaddy's Jennifer Priest that answers the DIY instructions of Embedding Video from YouTube into a website…
She writes…
Give your customers more resources
Whether your videos are entertaining or educational, embedding your videos from YouTube onto your site allows your customers to view content without leaving your site.
Seamless viewing makes for a positive customer experience and a killer interface.
When you embed a YouTube video on your site, you give customers access to content they might not have been aware of. They can then subscribe to your channel via annotations in the embedded video. Set your videos to function however you deem fit — autoplay from the beginning, start at a specific timestamp, captions, etc.
Pro tip: Don't forget, a strong YouTube presence greatly helps with your social media marketing!
Embed a YouTube video to kick off your year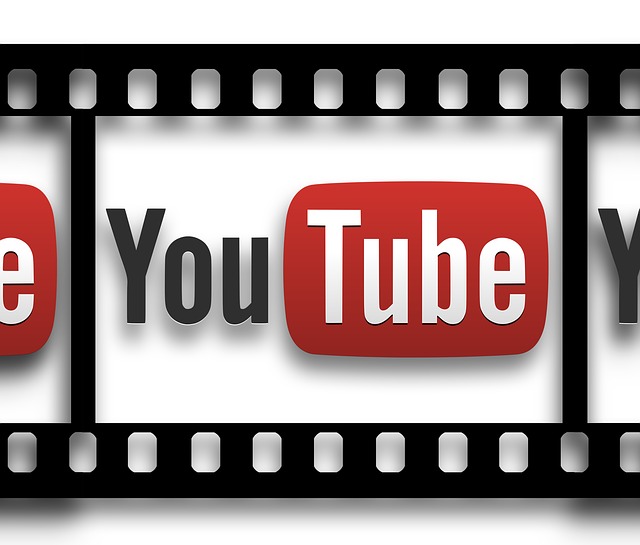 They say 2017 is the year of video. Are you ready to embed a YouTube video? Even if you're not looking to dive in and create your video content, you can use YouTube feature videos from others on your site. It's easy, it's free, and anyone can do it!
READ The Complete Article HERE
---